Hi, my name is Greg Cayer.
I'm a husband, a father, & a commercial photographer. I absolutely love all the above. I hope it shows.
If you're looking for a commercial photographer that will work with you to deliver hi-impact imagery consistently, let's talk.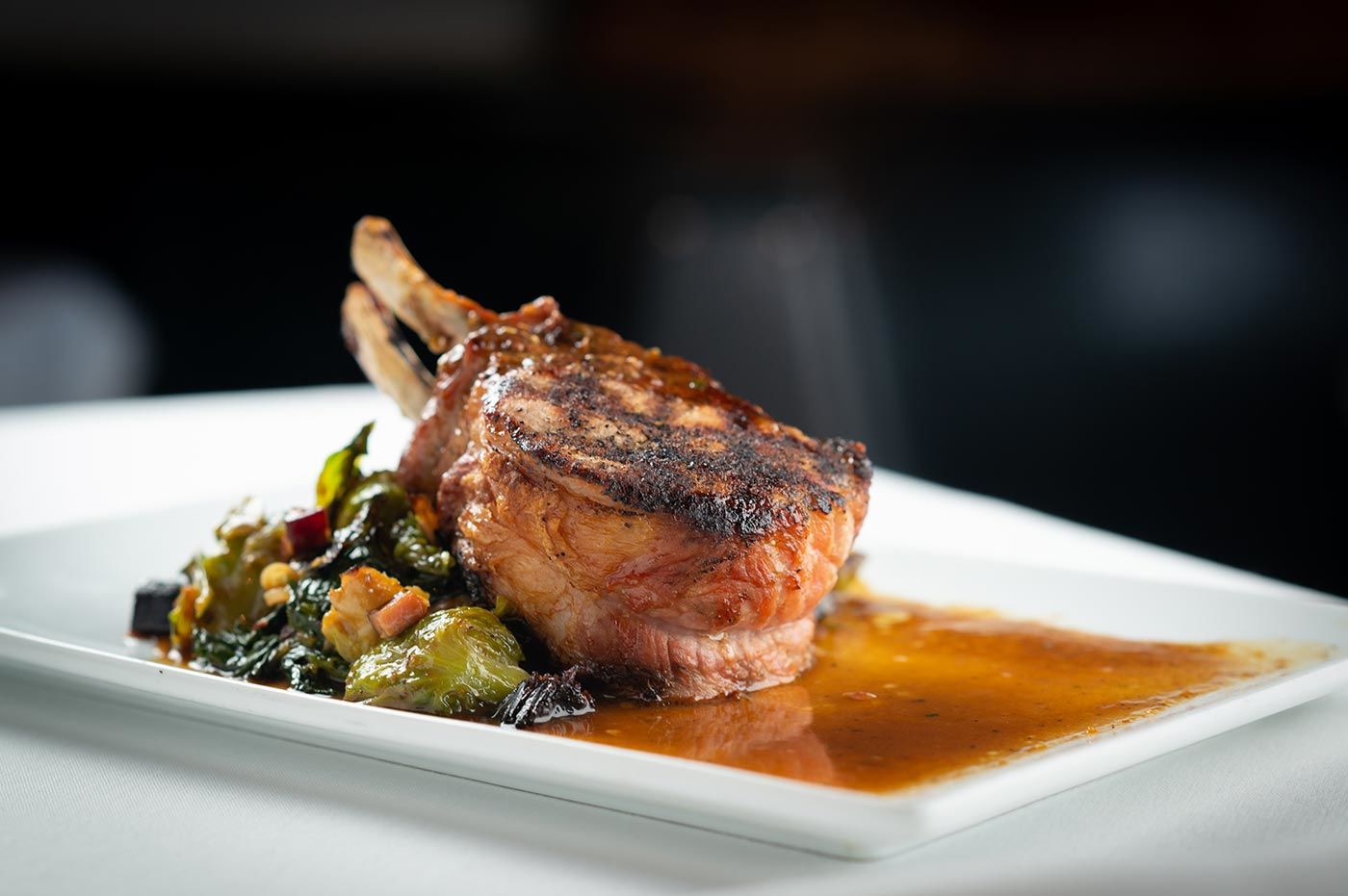 I love creative collaboration with clients to showcase their food, beverages, restaurants, and brands in a way that brings their unique vision to life.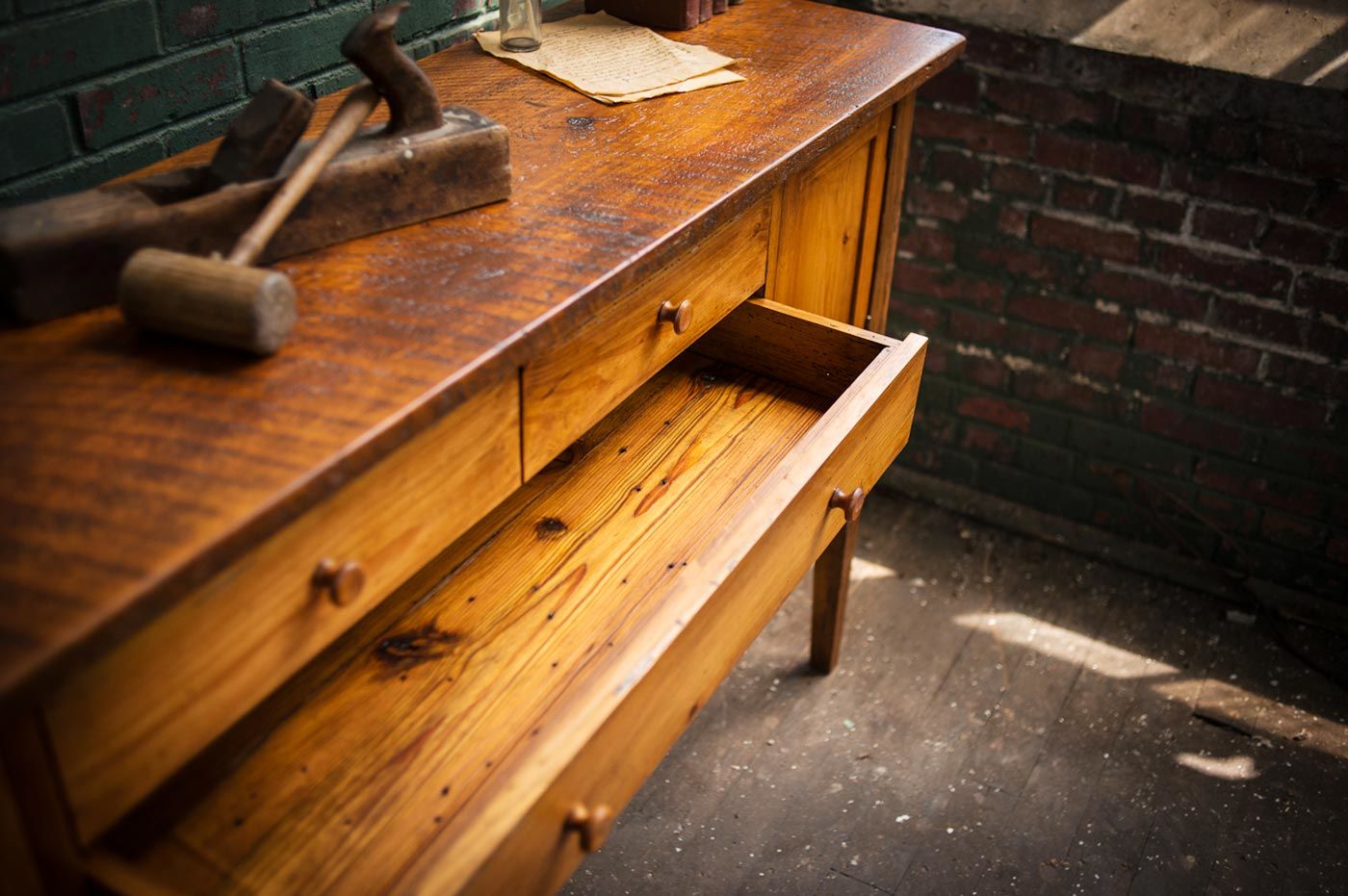 From automotive components for a manufacturer's website to dental porcelain furnaces, wood furniture and reflective metal surfaces,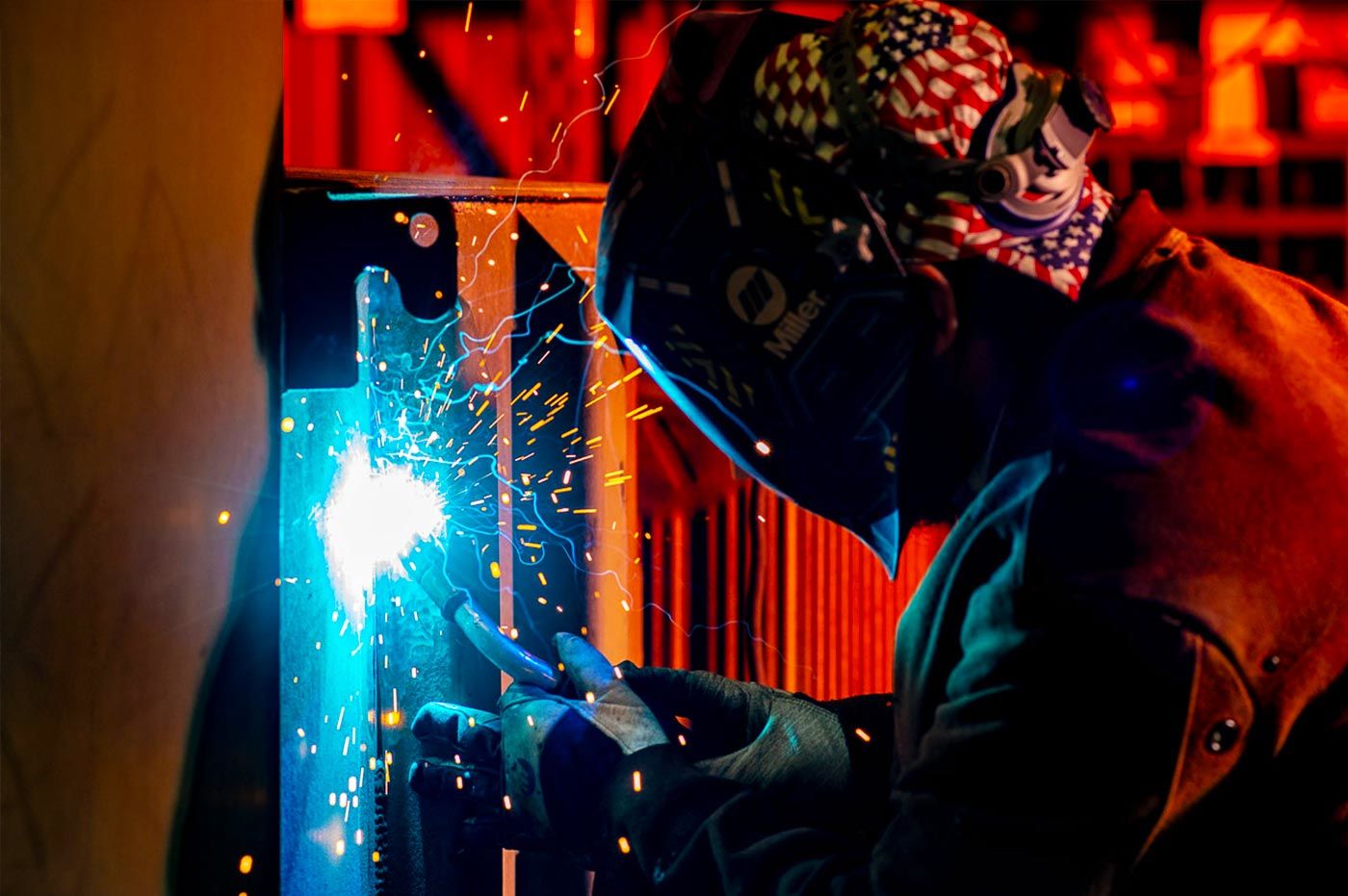 I work hard to provide my industrial clients with unique images showcasing their services, production facilities, employees and products.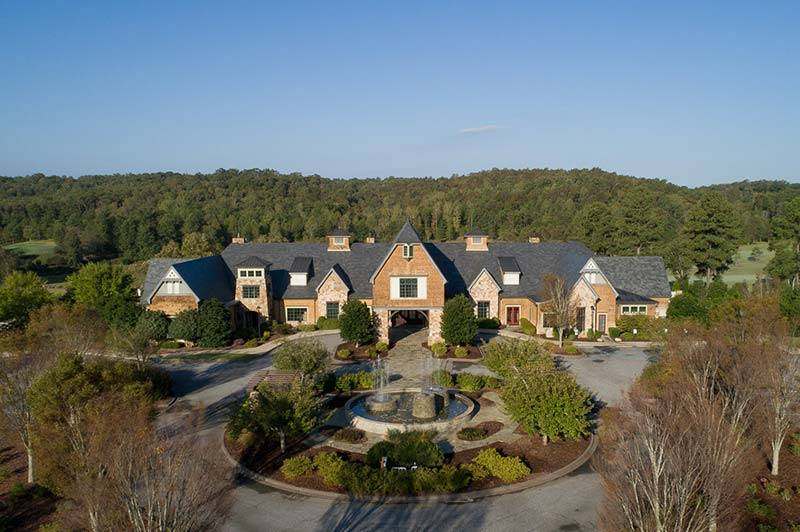 Drone Video
& Photography
Cayer Photography offers drone video and aerial photography to architects, home builders, commericial developers anyone that needs a different perspective.
I have a FAA license (SC and NC) pilot on staff and we are willign to travel.
From charity golf tournamants, ribbon cuttings and corporate holiday parties I have over 10+ years of capturing events and celebrations.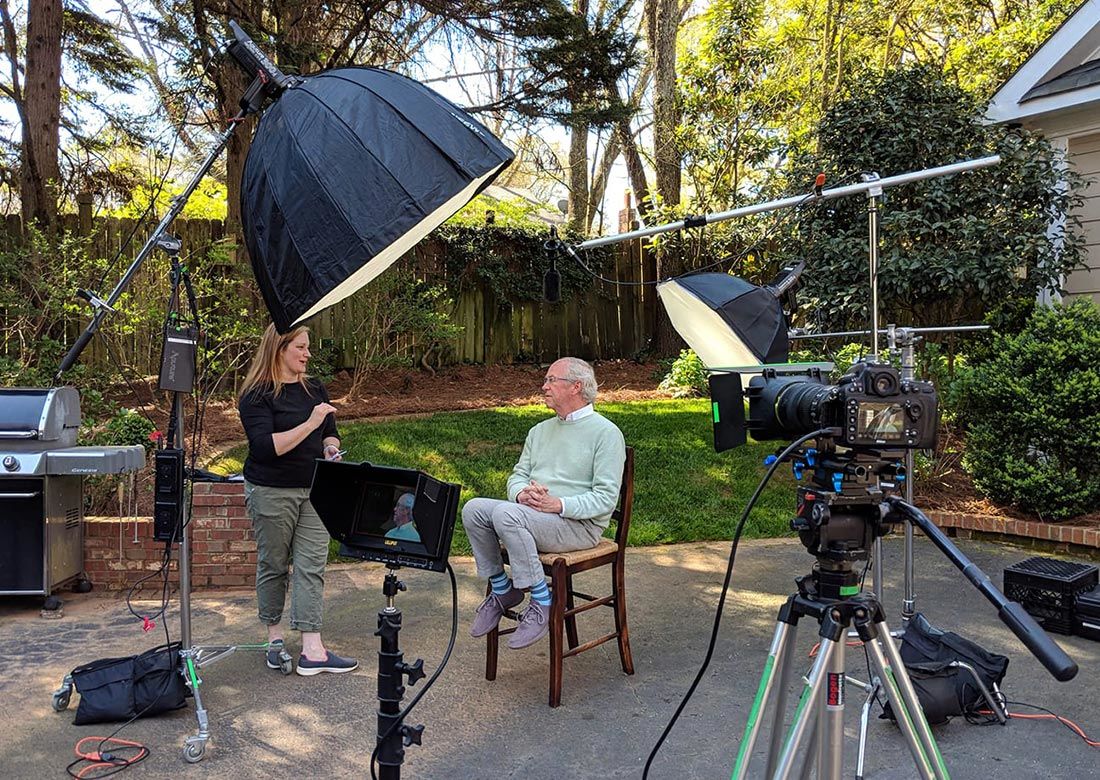 I specialize in creating engaging online marketing videos. We offer full video production services. From pre-production, storyboarding, script creation, shooting and post production, I want to help my clients tell their story.